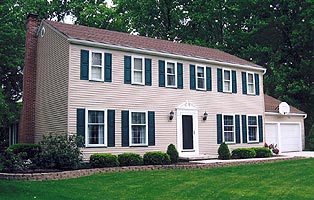 My name is Ben Capriato and I've been in the home improvement business for over 40 years. My brothers and I were taught by our father. The values I acquired during my apprenticeship were integrity, quality workmanship, and respect for people and their property.

I offer the highest quality materials, products, and workmanship at a reasonable and competitive price. I believe that the highest quality doesn't have to be at the highest price!

Read the testimonials from decades of satisfied customers, and check out the photo gallery to see our quality workmanship for yourself! Then, contact me to see how I can help YOU.

I personally promise that you will be pleased!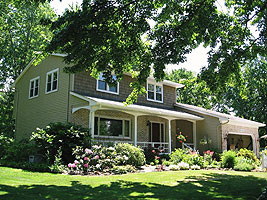 Our Mission Statement:
We strive to exceed the customer's expectations by providing the highest quality, professionally installed home improvements.
We ensure the product will meet the needs of the customer.
We will be open, honest, and respectful of the customer and their property.